Join Circle K, Kiwanis, and Key Club members from across Alabama for the annual Kiwanis Family Service Day at the Jean Dean Reading is Fundamental Warehouse on October 6 from 9:00am-12:30pm!
CKI will work from 9:00am – 12:30pm, followed by lunch at the on-site food truck fair with Taco Veloz, Butcher Paper BBQ, and more. A meal ticket for lunch is included with each registration.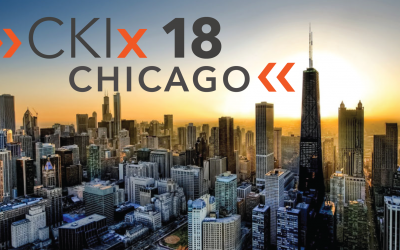 International convention is the biggest event of the CKI year! Traditionally held in mid-June or early July, international convention is a time for members from all over the world to gather and discuss the business of the organization. Members elect the President,...
read more