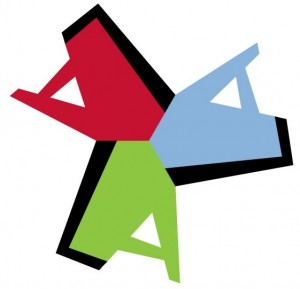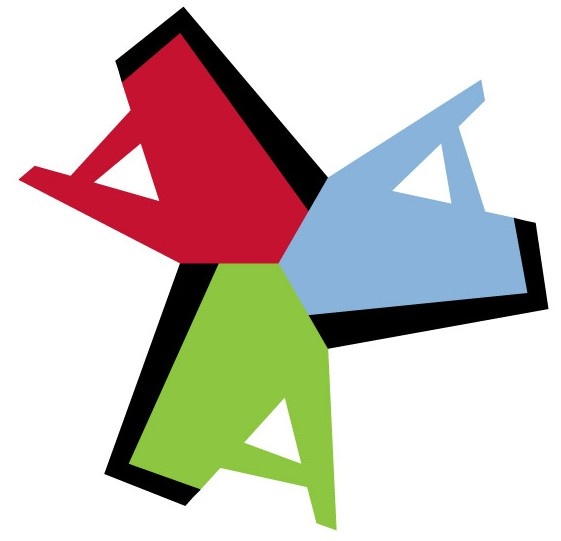 What is Leadership Academy?
CKI Leadership Academy is an investment in the members of CKI. The six-day event is intense and focuses on the E6 Framework created by Brendon Burchard, author of the Student Leadership Guide. Facilitators walk students through the steps to envision, enlist, embody, empower, evaluate, and encourage. Students learn that true leadership is based on servant leadership, which requires leaders to put the needs of others first, and to realize that no matter whether or not you have a title, there is always a need for service to one another and to the world. This program takes members of CKI through an adventure, starting with the CKI amazing race and ending with a plan in place to serve. The most unique part of the program—and what sets it apart from others—is that students and facilitators have an opportunity to do a service project during the program.
Read from past attendees: The Best Experience of My Life.
What Can Attend?
The 2014 Leadership Academy is open to any student leader from a CKI club.
When is the 2014 Event?
Leadership Academy takes place Sunday, July 27, through Friday, August 1. Participants must arrive at the Indianapolis airport by 2:00 p.m. on Sunday, July 27, and may depart after 3:00 p.m. on Friday, August 1, if flying. If you are driving, you may depart after 12:30 p.m. Do not book return flights before 3:00 p.m.
Where Does the Academy Take Place?
Waycross Camp & Conference Center in Morgantown, Indiana. One of the best aspects of Leadership Academy is six days without social media interaction, but amazing human social interaction. Be prepared to live without cell phone coverage and internet for the week—other than that, you will have access to modern conveniences and excellent food.conveniences and excellent food.
Why Should I Attend?
Leadership Academy is an excellent opportunity to prepare club leaders for the coming year and develop club presidents and emerging leaders within the district through participation in a life-changing leadership experience.
How Much Does the Program Cost?
The majority of the costs of the program (lodging, meals, and materials) are covered by CKI and courtesy of a grant from the Kiwanis International Foundation.
There is a $195 registration fee per participant, but the Alabama District of Circle K has received a generous grant from the Alabama District Kiwanis Foundation to help cover this cost. If you have questions about financing your trip, reach out to District Administrator David Womack (david.womack@alabama.circlek.org) for assisstance.
The Leadership Academy participant provides transportation to the event. Once in Indianapolis, CKI will provide transportation to and from the Indianapolis International Airport.
Upon arrival in Indianapolis, there is no additional need for money for anything relating to the Leadership Academy experience.
How Do I Apply?
Apply online. Your application will be reviewed and you will be notified within 14 days if you have been accepted to attend this year's event.

Once accepted to Leadership Academy, you will receive a separate registration form to provide payment and your travel information. Your credit card will be charged upon submitting this registration form to Leadership Academy. If your CKI club, sponsoring Kiwanis Club, or CKI District is paying your registration fee, they will need to reimburse you for the registration fee. You must submit a credit card for your Leadership for your registration fee (The only exception is that each CKI district is given one scholarship to use at its discretion. District administrators will report the scholarship recipient to the CKI office and those recipients will receive a discount code to enter on the registration form.)

Applications will be accepted for Leadership Academy through Monday, July 7.

Registration closes for the Leadership Academy on Friday, July 11.
Online application instructions
The online application includes the following open-ended questions. It may be easier to prepare your answers in advance and then copy and paste your replies into the application. These questions can each be answered in 100 words or less.
Briefly summarize your involvement in student organizations, the community, and on campus. Please limit your answer to three activities or organizations. Give specific examples of your responsibilities and involvement.
Describe something you are passionate about (i.e., organizations, campus, community, society, etc….)
How do you envision your future contributions to the campus and community?
Specify two skills or abilities you wish to improve. Describe ways in which you are currently trying to accomplish this.
List what traits you feel are important in a leader.
Describe how your involvement with CKI could be impacted by attending this session of the CKI Leadership Academy.
What strengths will you bring to the Leadership Academy that will make it a positive experience for other participants?
List three things you hope to gain from Leadership Academy experience.
The CKI Leadership Academy is about more than your Circle K experience. Please list three to five personal goals you would like to accomplish next year.
How would you describe your personality in one or two sentences?
How would you describe your leadership style in one or two sentences?
How can the Leadership Academy facilitators and/or staff support you throughout your Leadership Academy experience?
Questions about Leadership Academy?
Contact District Administrator David C. Womack (david.womack@alabamacki.org)