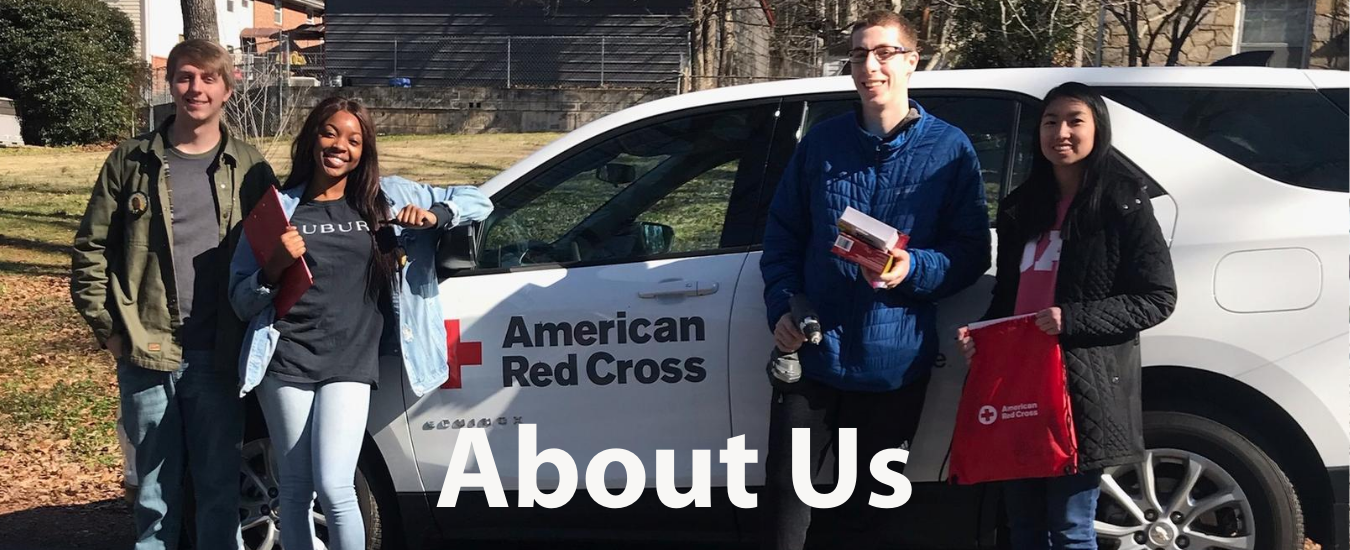 Circle K International (CKI) is the premier collegiate and university community service, leadership development and friendship organization in the world. With more than 12,600 members in 17 nations, CKI is making a positive impact on the world every day.
Circle K clubs are organized and sponsored by a Kiwanis club on a college or university campus. CKI is a self-governing organization and elects its own officers, conducts its own meetings and determines its own service activities.
CKI blends community service and leadership training with the opportunity to meet other college students around the world. Projects such as the Six Cents Initiative, CKI's International fundraiser that aims to provide water to the 2.2 billion children worldwide who lack safe drinking water, bring CKI members together to make a difference in the world.
Tenets
Service
Service is the heart of CKI. Collectively, CKI members perform more than 1 million hours of service on their campuses and in their communities every year. Without service, CKI would be just another campus activity. Through service, college students are making the world a better place.
Leadership
The potential of CKI lies in its ability to positively influence members of society who are facing ultimate personal decisions and those who will one day create the vision of mankind for generations to come. Leadership opportunities afford CKI members the resources and tools needed to become active citizens. Members can assume leadership responsibilities at all levels of the organization and through various experiential training conferences.
Fellowship
CKI members experience fellowship and develop lifelong relationships with fellow collegians, advisors, Kiwanians, and citizens in their communities every single day. Whether a member is mentoring a child, networking with a businessman, or bowling with members, he or she is developing social skills, meeting new people, and strengthening relationships.
Mission
Developing college and university students into a global network of responsible citizens and leaders with a lifelong commitment to service.
Motto
Live to serve, love to serve