Alabama Leadership Academy is Alabama District Circle K 's fall membership retreat. Alabama Leadership Academy, or ALA, is a weekend of personalized leadership and team-building training with the stated goal to allow attendees an opportunity to grow personally while developing their leadership abilities. At the end of the weekend, attendees graduate and receive a certificate of completion.
We live in a world that needs quality leaders. Be prepared to have an experience like no other. The Alabama Leadership Academy is unlike any other leadership program you may have attended. We are not experts in leadership by any means, but rather ALA provides an opportunity for you to have conversations that you would not normally have regarding your leadership potential. Everyone can be a leader, and if you feel you are already a leader, your ALA experience can make you better.
Before we can step up and lead we must know several things. First we must know about ourselves. We must know what we value and what our strengths and weaknesses are. After we are able to learn about ourselves, then we can move into the next step. The second step, is challenging what we know and establishing a vision of what can be. We must always seek to grow and develop for the better–personally, academically, and professionally. As leaders it is important to practice ethical behavior and maintain our integrity while staying passionate and dedicated.
Wherever and whoever you are, we need for you to step up and lead. Our commitment to you is to provide a challenging and memorable experience, but that is not possible unless you step up to the opportunities presented to you. The experience will not be all that it can be unless you participate, engage, and reflect on what you are doing. The time has come to step up to the plate. The time has come to act now. The time has come to lead.
This year, we'll be back in in the foothills of North Alabama at Ponderosa Retreat Center in Mentone with a bon-fire with s'mores, low ropes team challenge, individual high ropes courses, glow in the dark team dodgeball on Friday, and more.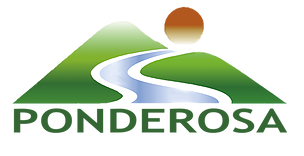 Location
Alabama Leadership Academy
Ponderosa Retreat Center
1018 County Road 734
Mentone, AL 35984
November 16th, 2018
5:00 – 7:20pm Registration
5:30 – 7:20pm Dinner
7:30 – 8:30pm Welcome Session
8:30 – 9:30pm Group Meetings
9:30 – 10:30pm Large Group Session
10:30 – until Glow in the Dark Dodgeball
November 17th, 2018
8:00 – 8:50am Breakfast
9:00 – 9:20am Wake-Up Session
9:30 – 12:20pm Low Ropes Course
12:30 – 1:50pm Lunch
2:00 – 3:00pm Small Group Sessions – Part 1
3:00 – 5:00pm High Ropes Course/Free Time
5:00 – 6:00pm Small Group Sessions – Part 2
6:00 – 7:20pm Dinner
7:30 – 8:30pm Evening Session
8:30 – 9:30pm Group Meetings
9:30 –  10:00pm Reviewing the Day
10:00 – until Bonfire with S'mores
November 18th, 2018
8:00 – 8:50am Breakfast
9:00 – 9:30am Wake-Up Session
9:30 – 10:30am Group Meetings
10:30 – 11:50pm Closing Session: Leading with Passion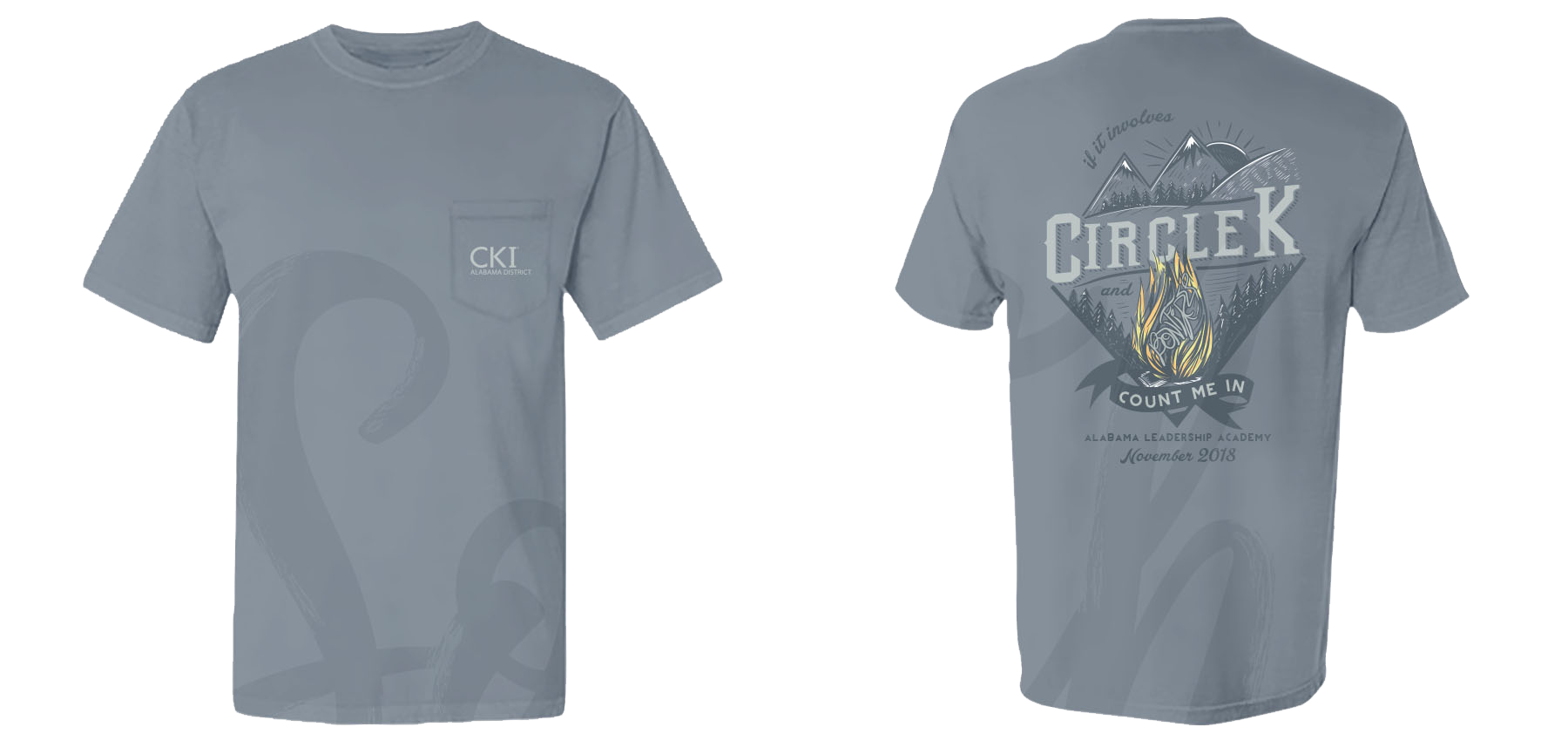 What to Bring
Linens and towels are not provided. Pack accordingly.
Sleeping bag or sheets for a twin mattress. A twin size fitted sheet is recommended for added comfort to cover your vinyl mattress even if you use a sleeping bag and Pillow.
Toiletries, toothbrush, toothpaste, shampoo, soap, deodorant
Hair dryer, etc.

Weather appropriate clothing.

It will get cold at night

.

At least two pairs of shoes. Be prepared that flip flops break easily on our rugged terrain.
Optional Items: fishing gear, flashlight, rain coat, bug spray, sunscreen
Alcohol, Tobacco Products, and Pets are not allowed.
Register
Registration includes every meal from Friday dinner through Sunday breakfast, Academy Manual, and Comfort Colors Pocket T-Shirt. 
$120 Standard Registration is due on October 30, 2018 at 11:59 PM.Payments must be received by the deadline.
$150 Late Registration is available until the start of the event, but attendees are not guaranteed a t-shirt.
A Payment Plan for Three Payments of $40 exists to help those members who pay directly without Kiwanis support. The first $40 payment is due on September 14; the second payment on October 5; and, the third payment on October 19.
All payments must be received by the deadline.
The Ponderosa Retreat Center is a alcohol, tobacco, and pet free facility. The Alabama District Circle K Alcohol Policy will be enforced, including provisions whereby the event venue policy supersedes.
All registrations are nonrefundable, but they may be transferred to another member, with the approval of the Ast. Administrator for Events, by sending an email to events@alabamacki.org

Event Location:
Ponderosa Retreat Center
1018 County Road 734
Mentone, AL 35984